ABOUT XinFin
XinFin Foundation is a non-profit organization which liaises with different international governments in order to reduce the existing gap in global infrastructure. According to XinFin, the lack of government sponsored financing hinders the possibility of many infrastructure projects around the globe.

However, by means of creating a secured blockchain transaction platform, XinFin aims to bridge that gap wherein the investors can bid for different infrastructure projects and finance them in a smoother way, thereby avoiding all the issues and paperwork that arises during the process of allocating finance to an infrastructure project happening in a different country. The idea is to leverage the facilities of blockchain platform to connect the investors and the developers in a secure environment thereby allowing them to transact finances against certain secured digital assets.
ABOUT THE TEAM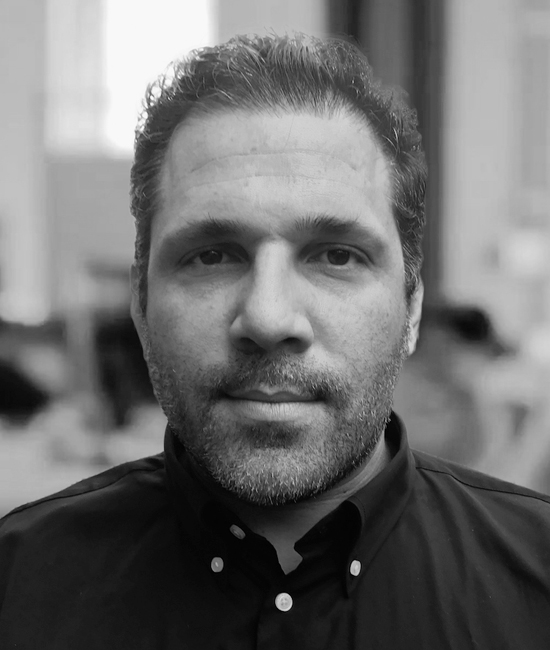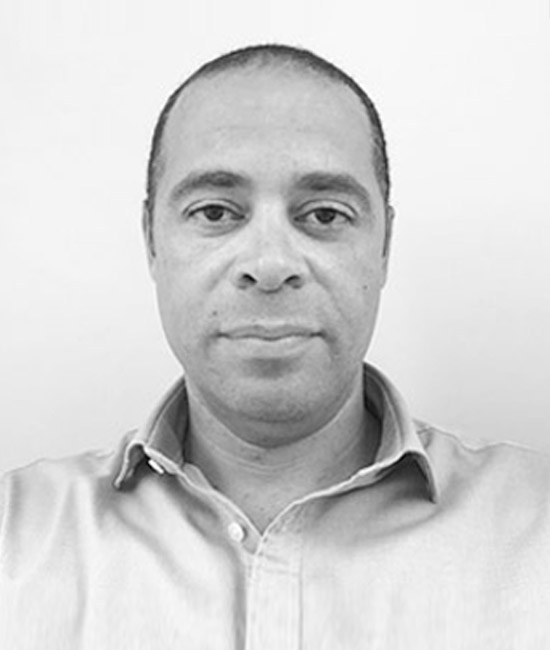 Ruchi Kakkad
Legal Consultant
With 7 years of experience in corporate law, Ruchi is handling the legal affairs of XinFin. Her background in the fields of Corporate law, immigration laws and Intellectual Property Rights laws comes handy for XinFin's cross-border Government liaisons and public service projects.
Aaditi Girkar
Coordinator and Relationship Manager
With over a decade of experience in handling human resources and liasioning, Aaditi is the front-face of public relations for XinFin. With a background of working for a Fortune 500 company, Aaditi also manages the overall report generation, mail distribution, word-processing and filing in the company. She coordinates and helps the human resource activities for the firm. Also, she is deeply involved in the process of maintaining relationships with different government agencies, XinFin is associated with.
Omkar Mestry
Team Leader, Core Tech
After playing a critical role in setting up the GDS for the General Aviation at Airnetz, Omkar has joined XinFin as a technical team leader. He is currently involved in expanding his knowledge in the domains of blockchain applications and smart contracts. His ability to single-handedly tackle bigger parts of technology oriented projects along with his aptitude to learn new technologies; are the things that make him an asset for XinFin.
Anil Chinchawale
Sr. Blockchain Engineer
As a software developer, Anil has more than five years of experience in the fields of cloud based technology. As a result, he brings in the knowledge of the mechanics and the interactions necessary to build internet platforms at XinFin. Currently, Anil is working on the fields of mobile wallets and identity technology for Ethereum based Quorum technology. He has spent two years developing security SDKs & intellectual property and supports the XDC Network protocol.
Dattatray Hande
Web Designer
With a decade of experience in the fields of web and graphic designing, Dattatray specializes in the fields of mobile app design, logo design, branding and other features published in the print industry. His dexterity to work in the interfaces like HTML, CSS, JavaScript, Photoshop and Php makes him one of the most equipped professional in the industry to deal with designing and branding for XinFin.